Simple to use as 1....2....3
Vacation Schedule and Special Events
Next scheduled Vacation:
July 17 through 29 2021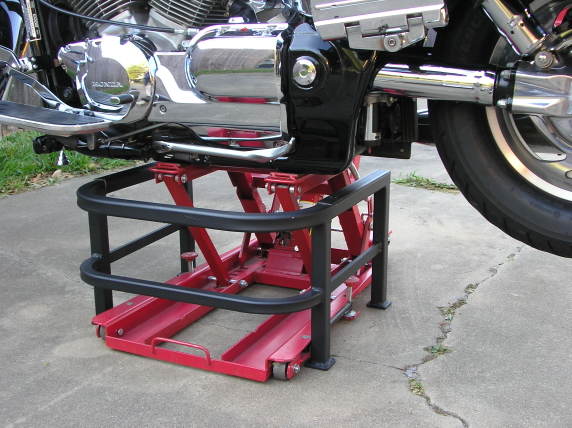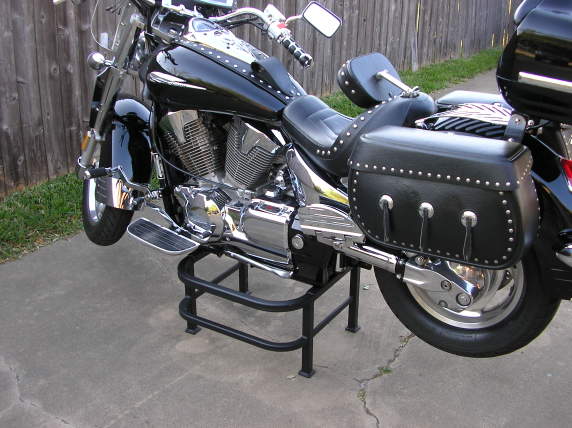 All PepsX products are made in America by Americans!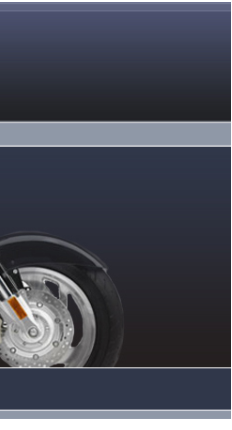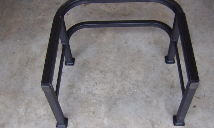 PepsX Products is based in Houston, Texas. All of our products are made by Americans, in America. We pride ourselves in having outstanding customer service and word class quality.
After lifting your bike up with your ATV/mororcycle jack, Simply slide the pepsX stand around the jack and then lower your bike onto the stand. After removing the jack, you are ready to do routine maintenance, oil changes, cleaning, winter storage, or even major projects.
pepsX is best know in the motorcycle community for designing and building the best motorcycle stand for the big cruisers. Orriginally designed for the Honda VTX, the bike stand will fit a wide variety of big bikes on the market today. All products are made from high quality materials. Our motto speaks for itself "Rock Solid Quality". the bike stand is made from 11ga steel tube and powder coated with black polyurethane that will last for years. protective vinyl pads protect the frame of your bike. with no moving parts to loosen, it comes ready to use right out of the shipping box. The stand will support the heaviest of bike on the market today.